Okay guys, so after Round 1 we now have 15 top Men & Women down to 10! Since the votes were pretty much all over the place, and many were tied, I eliminated the highest ones, and the ones that were left over in a tie kept the ones I felt should still be on the list..for now. So.. if you've forgotten how this works already, here it goes..
I've posted my top 10 sexiest men & women and you now
VOTE FOR YOUR LEAST FAVORITE MAN & LEAST FAVORITE WOMAN
in each category. Please use the POLL at the end of the post, following the pics. Come on bb's!! ..
I can't believe you guys eliminated CLAUDIA BLACK in the first round!!
*Agiels*
Favorite Men:

1: Andy Whitfield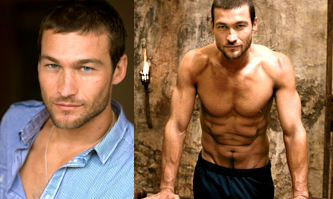 2: Craig Horner
3: Michael Trucco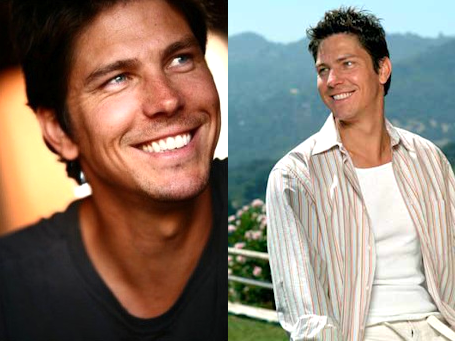 4: Jamie Bamber
5: Josh Holloway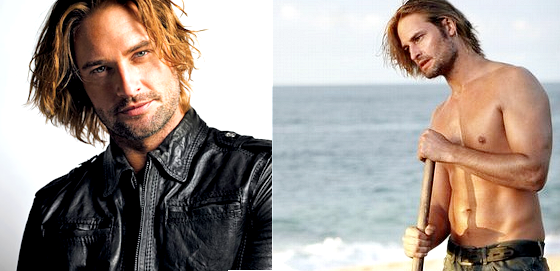 6: Ryan Kwanten
7: Jake Gyllenhaal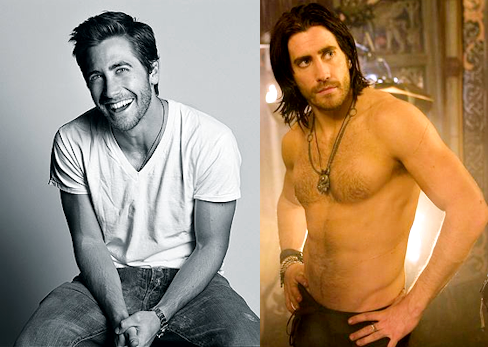 8: Patrick Dempsey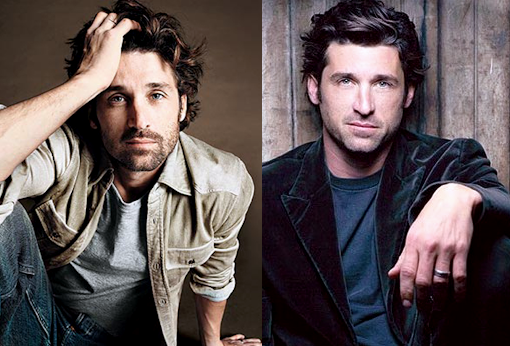 9: Ryan Reynolds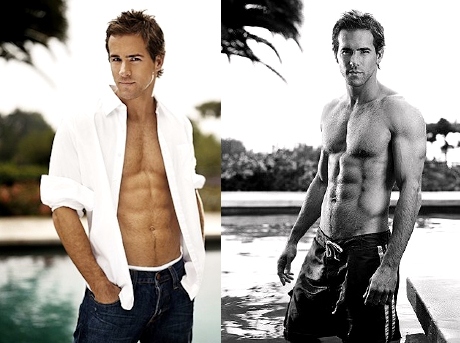 10: Hugh Jackman
ELIMINATED:
David Beckham
Jon Bon Jovi
Dominic Zamprogna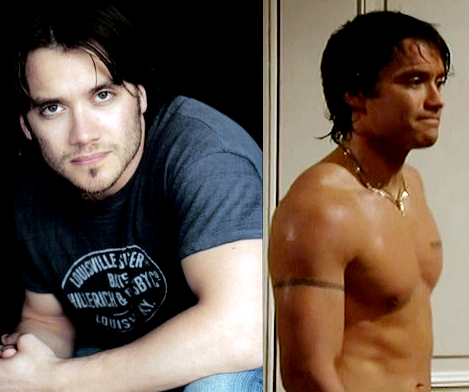 Colin Farrell
Jared Leto
Favorite Women:

1: Tabrett Bethell
2: Katrina Law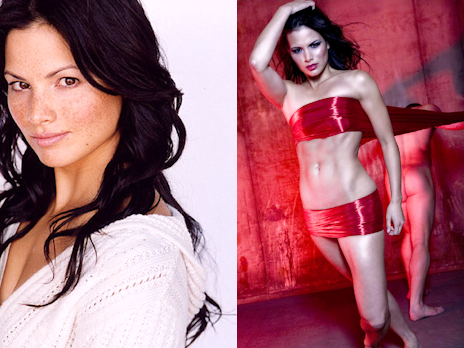 3: Rosario Dawson
4: Morena Baccarin
5: Bridget Regan
6: Rhona Mitra
7: Erica Cerra
8: Anna Torv
9: Felicia Day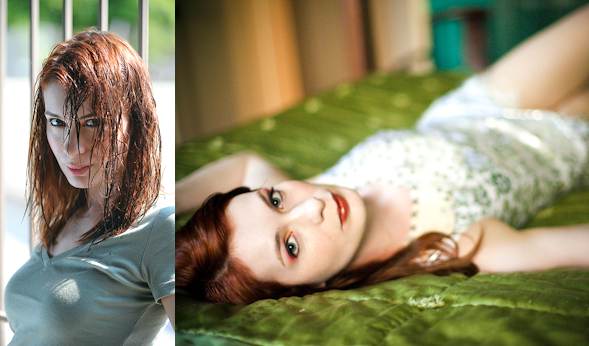 10: Alecia Moore (P!nk)
ELIMINATED:
Claudia Black
Michelle Forbes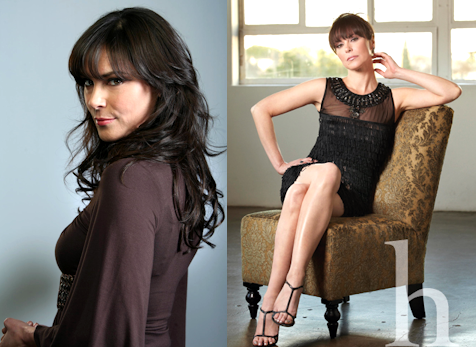 Holly Marie Combs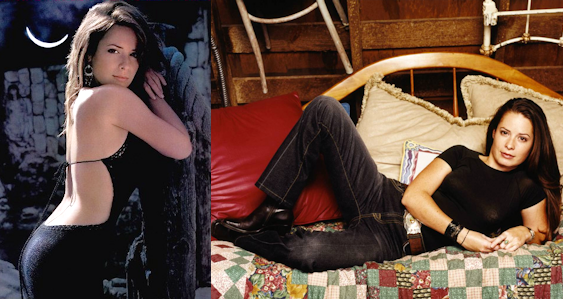 Milla Jovovich
Michaela Conlin
Current Mood:
complacent