I've never actually seen anyone finish this meme.. but I want to do it so there. I'm giving up on the TV 30 day.. I simply ran out of patience for it!
So.. here's how this one works..
I've posted my top 15 sexiest men & women and you now
VOTE FOR YOUR LEAST FAVORITE MAN & LEAST FAVORITE WOMAN
in each category. Since LJ will only let me place 10 in each category, place your votes in a comment to this entry. When the choices get narrowed down to 10 or less in each category, I'll post an actual poll and so on until there is 1 man and 1 woman left! Come on bb's don't let me down!
edit
: apparently some people were getting an "image violation" for Rayn Kwanten's pic.. I guess he's just too damn hot for photobucket to handle! I've now re-uploaded it :)
Favorite Men:

1: Andy Whitfield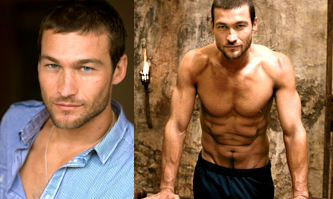 2: Craig Horner
3: Michael Trucco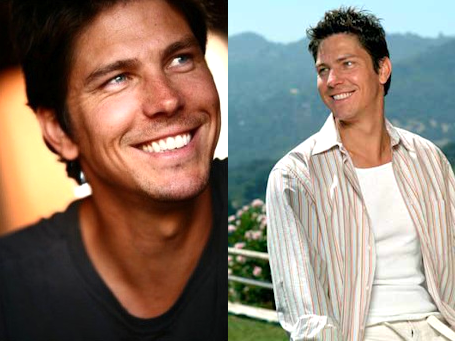 4: David Beckham
5: Jamie Bamber
6: Josh Holloway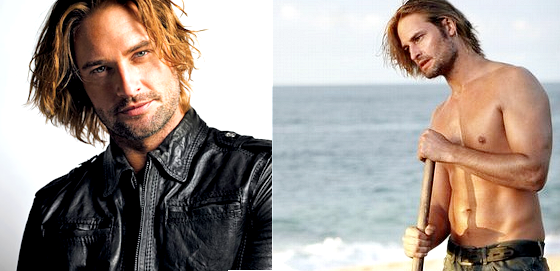 7: Jon Bon Jovi
8: Ryan Kwanten
9: Jake Gyllenhaal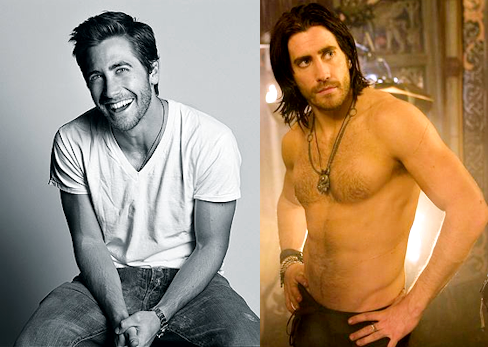 10: Patrick Dempsey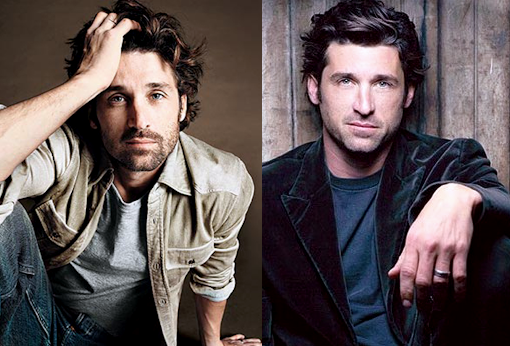 11: Ryan Reynolds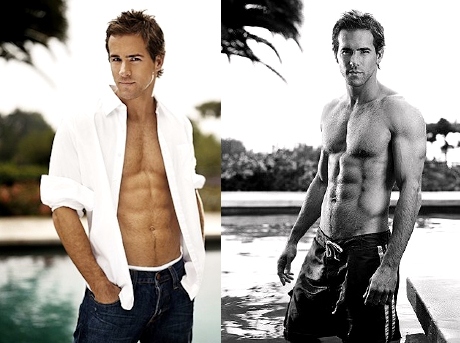 12: Dominic Zamprogna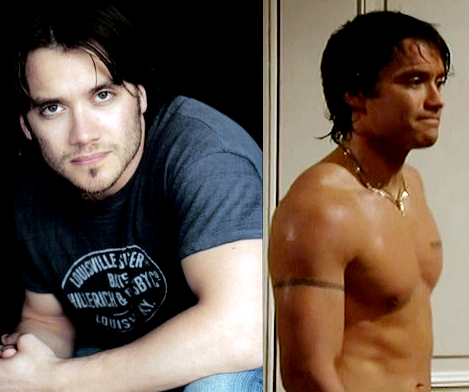 13: Colin Farrell
14: Jared Leto
15: Hugh Jackman
Favorite Women:

Current Mood:

horny